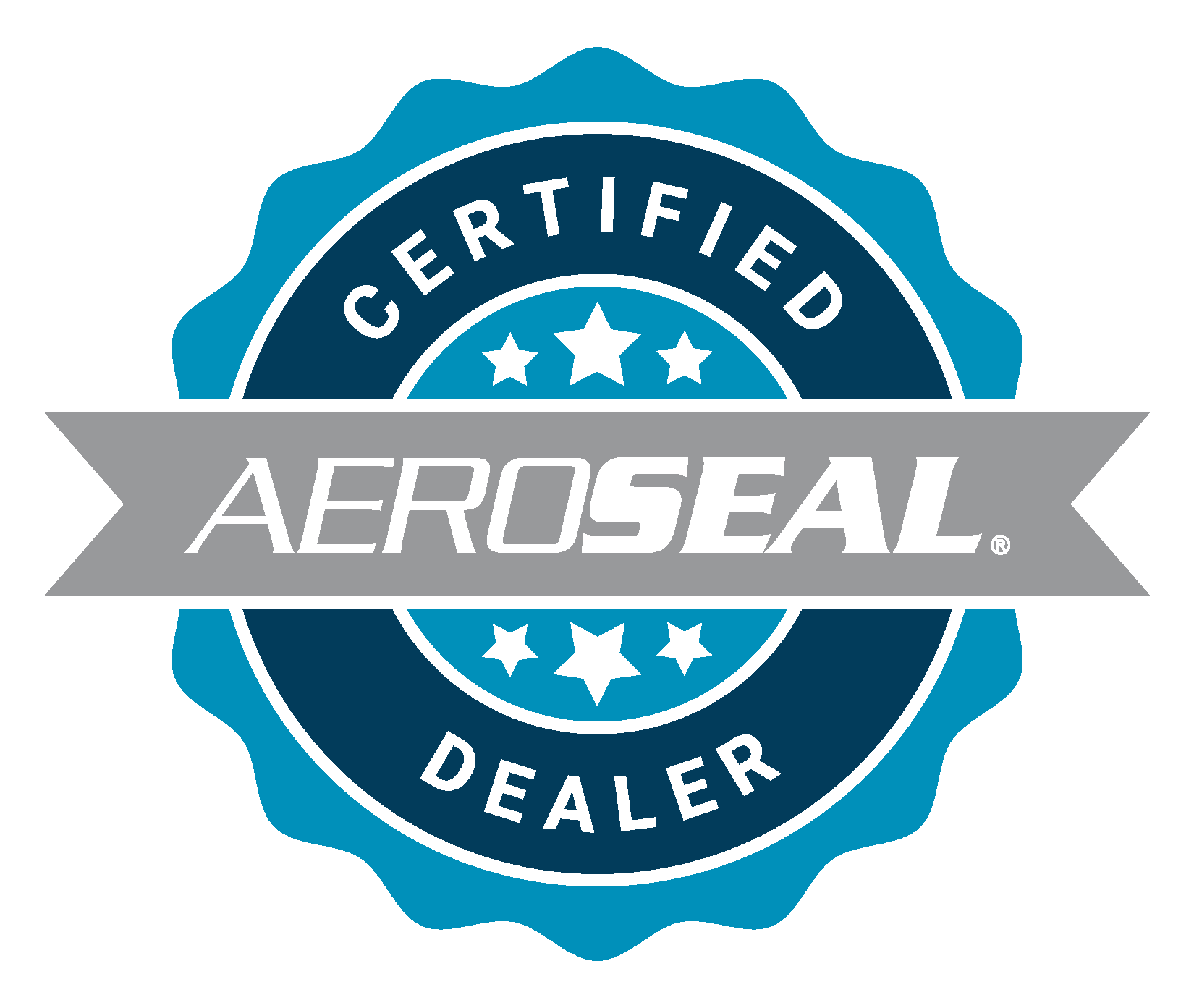 Did you know nearly every home has leaky HVAC ductwork? Even a small leak can be a big problem for homeowners. Duct sealing (not to be confused with air duct cleaning) using Aeroseal technology is proven to eliminate leaky ducts and the issues they create. From cleaner air and a more comfortable home to lower utility bills, you will notice the difference a more effective HVAC system can have on your home.
Experience the Benefits of Air Duct Sealing
Air Duct Sealing Resources
Contact Chippewa Heating & Cooling for more information on air duct sealing or to request a quote.