Reliable Residential Heating Services
in Doylestown, Wadsworth, Barberton, Rittman, Norton, and New Franklin, Ohio
Contact Chippewa Heating & Cooling for heating services:
New Furnace Installation & Furnace Repairs
Chippewa Heating and Cooling can diagnose your furnaces performance issues and recommend appropriate repairs. We can troubleshoot and service all furnace brands.
If your furnace isn't running efficiently or is in constant need of repair, it may be time to invest in a new heating system. Chippewa Heating and Cooling will evaluate your current heating system, recommend a system that will best meet your needs, and expertly install your new furnace.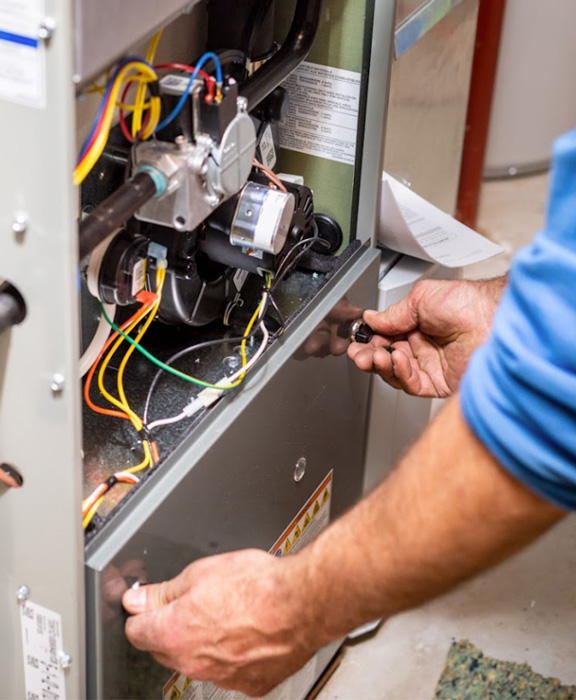 Routine Maintenance
Be sure your furnace is ready for the cold Ohio winter by scheduling routine maintenance. Regularly scheduled maintenance will help prolong the lifespan of your furnace and help your system run more efficiently.
Emergency Service Available – Call for Emergency Service